Back to Blogs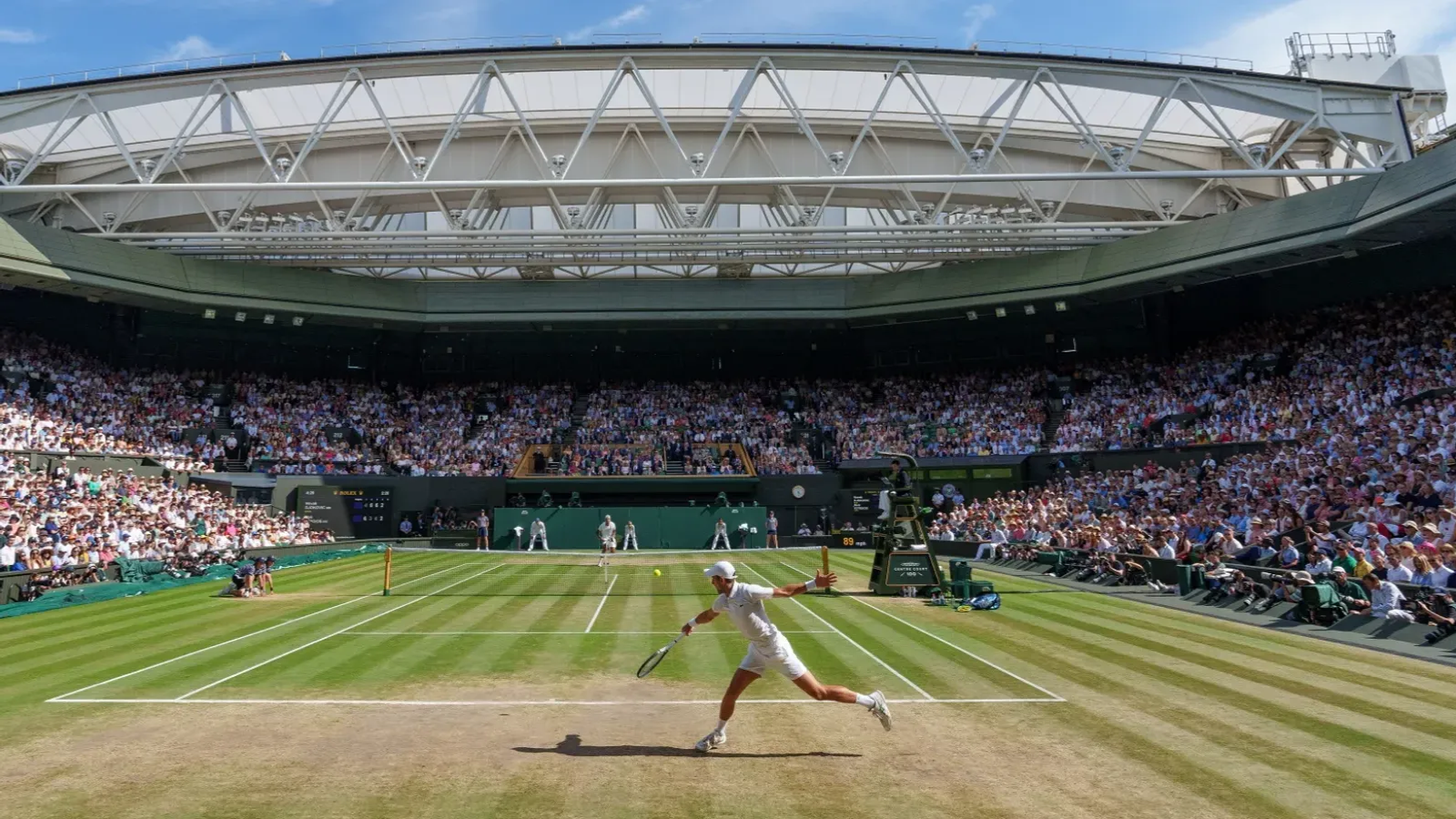 ​Work at The Championships 2023
Applications are now open to work at The Championships 2023.
We are looking to recruit a variety of people in both guest-facing and operational roles across the Roehampton Qualifying Competition and the Fortnight of The Championships. Each year, we directly employ over 1,800 people to work in a range of areas including but not limited to Retail, Guest Services, Court Services, Transport, Player Services and Media.
​What it's like to work at Wimbledon
Ever wondered what it was like to play a part in the world's premier tennis event? Watch this short video to hear from some of our 2022 colleagues:
​What it's like to work at Wimbledon
"There's a lot to love about working at Wimbledon. For me, it's the people. The reason I keep coming back is because of the people I work with." – Emily, Retail

"We're there to make the guest experience as best as it can be; whether that's taking pictures of them in front of the centre court sign, helping them find out where they are sitting with their ticket, chatting to them about what they're going to see, how excited they are… it's really fun." – Olivia, Guest Services

"This year was my ninth Championships. I keep coming back because I love the atmosphere, I love the people, and when The Championships is on for the two weeks, the venue comes alive." – Antonia, Court Services

"The atmosphere in the transport control room is great because there's such a big mix of people in there and everyone get's along really well. There's a great sense of community." – Luke, Transport Operations
Applications for The Championships 2023 close 04 January 2023.
Apply today and be part of a team which works together to create an unforgettable Wimbledon experience.