Back to Blogs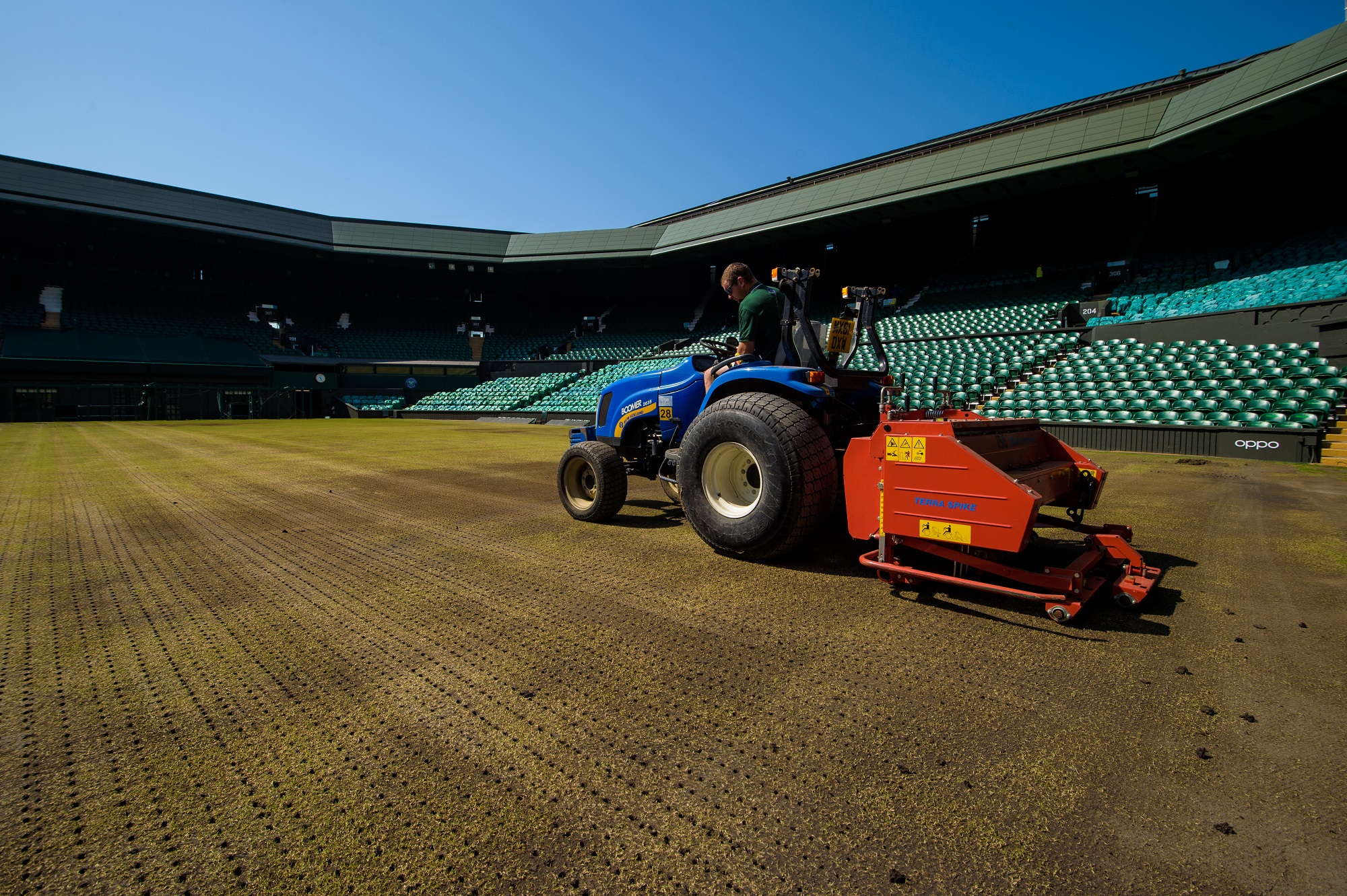 ​This week celebrates GroundsWeek – the Grounds Management Association's annual awareness campaign running from 20 – 26 March 2023.
GroundsWeek looks to recognise the work of grounds care professionals and volunteers in the UK, honouring their vital importance within sport and encouraging new recruits to consider a career in the industry.
Many sports could not take place without the contribution of grounds management. Without quality grass pitches and courts, not only would the nation's health and local communities suffer without access to suitable sporting grounds, but so would the talent offering when it comes to professional competitors, teams and leagues.
The AELTC Groundstaff are a team of 32 people over three sites which increases in size for the period of The Championships. Led by Head of Courts and Horticulture Neil Stubley, the team looks after 18 Championships and 20 practice courts at Wimbledon's main site, along with 16 and 30 courts at Raynes Park and Roehampton, respectively.
This highly skilled team is comprised of turf and irrigation specialists supported through summer with seasonal groundstaff. More recently, the team were crowned Professional Tennis Courts Grounds Team of the Year at the Grounds Management Association Industry Awards in November last year.
​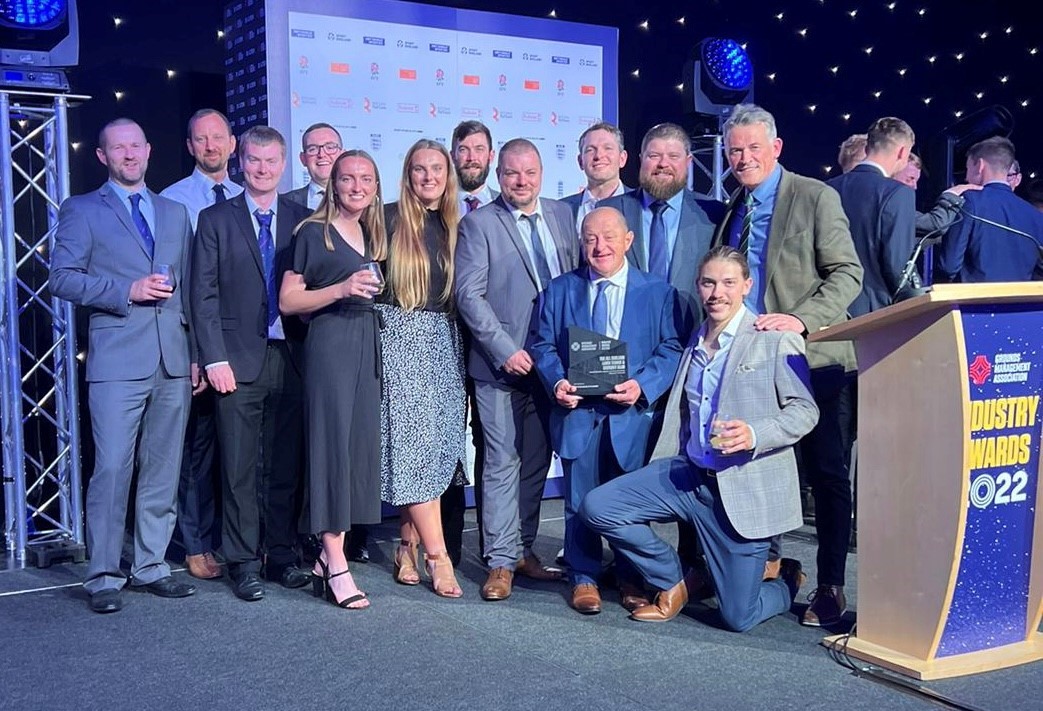 The efforts of the Grounds team both during and outside of The Championships ensure Wimbledon's famous grass courts are kept in peak condition.
Across the year-round management of the Grounds, 10 tonnes of seed is applied annually on the courts, 15 lawn mowers are used to cut the grass, and 200 tonnes of soil is enlisted in to level the courts – all contributing to the world-class prestige of the All England Club.
To catch a further glimpse of our Groundstaff's work behind the scenes, you can find more information here.